our guide to choosing your subscription level
Our Neuromuscular Workout ONLINE plan gives you  access the entire Neuromuscular Workout video library, the ability participate in the 4 exclusive live workout streams per week *, and access to our Live Workout Replays, that are on-demand recordings of selected live workout streams. 
In weeks 35 and 36 of 2023 (28 August – 8 September) Malou will be in the Ukraine at a military hospital called "The Superhumans Center" in Lviv, to train wounded soldiers and to teach the Neuromuscular Workout method to hospital staff. 
There will therfore be a pause in the online live workout streams for those two weeks. Live stream workouts will start again from Monday, 11 September 2023.
Online members will instead recieve an exclusively selected Live Workout Replay for each day that would normally have a scheduled live stream (monday, tuesday, thursday and friday).


Malou will be posting some videos and pictures on Instagram about her work in the Ukraine so feel free to follow along there.
Neuromuscular
Workout Online
On demand access to all videos
+ live workout streams
dkk  99 now
then  dkk  499 / month 
Our subscription charges are recurring, but you can cancel at any time!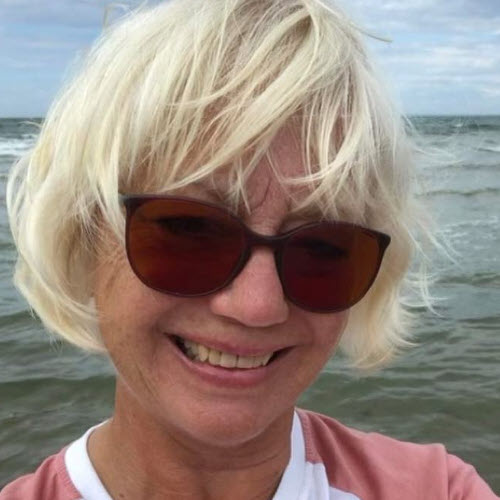 For me, online training with Malou is inspiring, intense and varied. A workout that makes sense for both body and mind, while strengthening and mobilising. Malou's vast professional knowledge makes me feel confident and courageous when performing the exercises.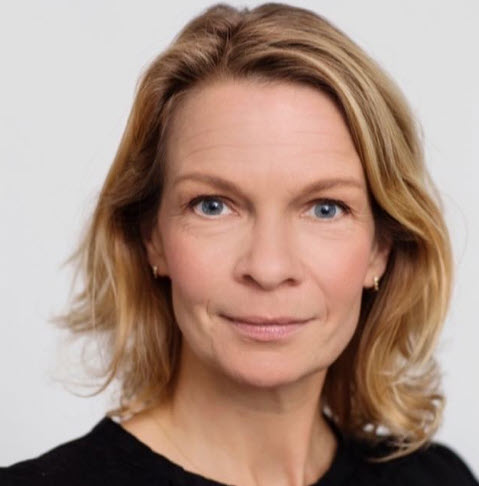 Malou's enthusiasm for moving rubs off. All the way through the screen and home to the mat. She knows so much, and is great at communicating it in new and interesting ways. Best start to the day with a workout with Malou. The body is thoroughly warmed up. There is always time for stretching. And lots of strength for the whole body.
Merete Daniel Nielsen - Director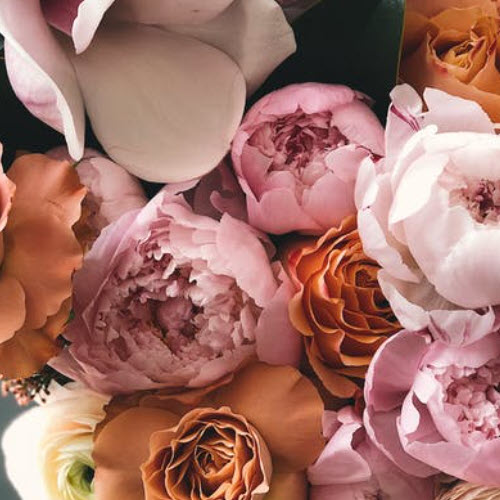 I was in my 40's and was told by the doctors that I had such bad osteoarthritis in my knees that I needed 2 new knees, and before I had those surgeries I was not allowed to strain my knee / be physically active. After 3 months on crutches I started training with Malou (to avoid surgery) and it was a gamechanger, both physically and mentally for my body in general, but my knees are now so strong that I have no physical limitations and I am fully mobile. Today I rely on daily online training with Malou and would recommend it to anyone.
Nanaki Bonfils - Director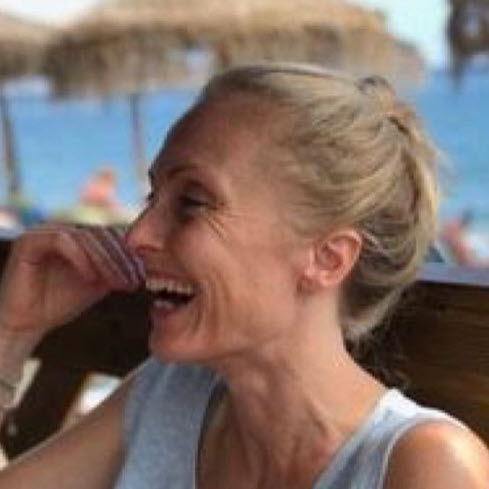 I need to work out in the morning to get it done, and I can do that from home with Malou's live classes about twice a week, where I get my basic strength and flexibility under control. Sometimes I can fit in an extra workout that I choose in the app over the weekend. With that effort, I stay fit for fight and can walk or run without discomfort when I have the time.
Charlotte Seeger - Owner/Operator of "Babybite" and mother of two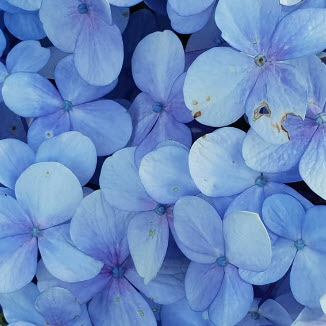 I've tried many forms of exercise, but Malou's online classes are the best for my posture and muscle strength, and the form of exercise I've found easiest to stick with. I love rolling out of bed, making a cup of coffee and then quietly rocking back and forth to Malou's educational instructions. Gently at first, the whole body wakes up, and suddenly it's as if you're going to faint from the effort, and then it's all over.
Rikke Juul - Parish priest at Rosenvængets parish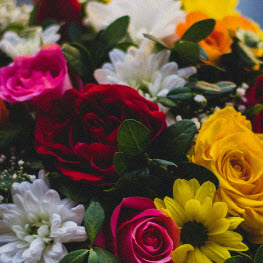 I contacted Malou Deichmann in the summer of 2014, and it's one of the best things I've done. I had problems with my right leg and the doctors didn't take it seriously. But Malou did, and with the best training I became pain free. Malou is the most competent, dedicated and kindest person I have met and I have continued my training. Today I have a healthy and strong body thanks to my online classes and physical meeting with Malou every week. I highly recommend training with Malou and will never go without myself.
Mette Hallgreen Mechlenburg - Managing Director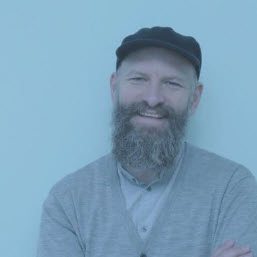 In my work I sit down for many hours a day. This manifests itself in physical ailments such as lower back pain, pain around the sciatic nerve and mouse arm pain. Each time, Malou has helped me with great success. The best thing is that I have gradually understood the importance of doing my exercises and participating in the online training. I owe her a big thank you.
Jesper Mechlenburg - Composer and instructor
Malou is a fantastic therapist, whose great insight and precise exercises have helped me overcome several long-term injuries. Her online training is equally detail-oriented, and after an hour of training, I feel that every joint in my slightly too stiff body is at least ten years rejuvenated.